Podrasky Holistics


call us
727.560.8170
E-mail
donald.podrasky@yahoo.com

Table massage home visit

:

​
1hr: $200

90 min: $275
2hr+: $3/minute
​
​
​
​
*Rossiter is not considered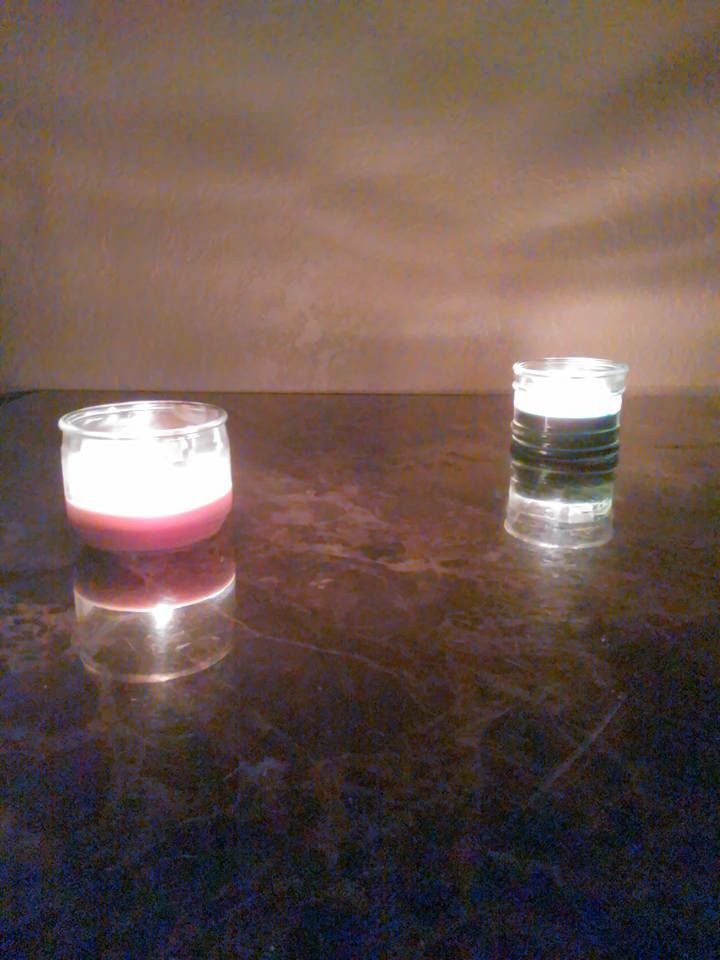 Chair Massage:
chair massage services can be arranged per massage or per hour depending on clients' necessities and the availability of clients at the venue.

Price Per Massage:
$3/minute

Price Per Hour:
If you would like to schedule the presence of a massage therapist for chair massage for a duration in excess of one hour, depending on the availability of potential massage clients at your venue, paying the hourly rate may be the best option. Paying per hour is typically best for businesses organizing an even in which the business' employees and/or clients are getting massages at no expense to them.

Price Per Hour:
Up to two hours of time costs $3/minute.
3 hours or more: $150 per hour








License Number: MA80951

*Rossiter Workouts (highly effective fascial stretching which is great for pain relief and increased range of motion) are $150. (Sessions vary in duration, 10-45 minutes, depending on client's progress toward goals).
Meditation:

​
-$150/hr for a private
one-on-one meditation.
-$50 per person for a

​group of 3 people or more.