Podrasky Holistics (Mobile Holistic Healing)


call us
727-560-8170

Why meditate with me?

I enjoy doing many different kinds of meditating with people. some of the more intriguing meditations I like to do are as follows:
Qigong is a very powerful meditation that can involve sedentary meditation, movements, postures, breathing, and visualizations. It is reported to have profound effects on diseases that the US typically considers incurable. To learn more about Qigong, click here: Qigong!


-Remote Viewing:
(Seeing what cannot be seen. This could be handy for locating something you lost or describing things that we cannot know of at the current moment in time). I have a documented record of approximately 25% accuracy in describing targets before I see them. Descriptions are usually pretty basic, but it might be enough to help you find what you are looking for.

-Guided meditation:
I'll guide you through a mindfulness meditation, which you may find to be a life-changing experience. Proper mindfulness meditation can significantly improve your quality of life and may result in a healthier you as a result of allowing you to see the good in things without feeling like you are forcing yourself to see something positive. Practitioners of mindfulness meditation tend to be described by their peers as "positive, patient, successful, healthy, and personable" .

-Targeted meditation:
Targeted meditation is the word I use to describe a meditation that reinforces a quality in you that you are looking to improve. In this type of meditation, I am very careful to use phrasing that focuses solely on building what you are trying to build. Some schools of thought suggest that using negative language toward undesirable things, only works to feed those qualities and make them more powerful. "Which wolf will win?" "The one you feed."

-Human walking:
In today's society, personal contact is lacking as cybernetic contact is abundant. Nature can be very healing for the body and soul. So, I combine the two together to get "human walking". You can walk with me through the park and enjoy a peaceful stroll and some good conversation. I enjoy studying wild edibles and know the different types of interesting animals you can expect to find in certain parts. Seeing the wildlife in itself is worth the walk; having someone there to share the experience makes it even better.

All meditations are $150/hr for a one-on-one session and $50 per head for a group of 3 people or more. If nothing else, it's an interesting way to meet up with people and have fun doing something different for a change.
License Number: MA80951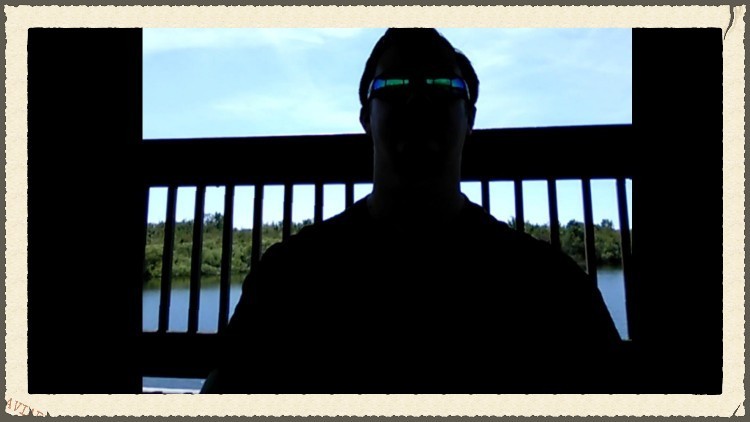 Meditate with me!